New Zealand Plumbing
Conference
PŌNEKE WELLINGTON
10-12 April 2024
We look forward to bringing you another top quality Conference for the plumbing, gasfitting and drainlaying industry.
About the 2024 Conference
We are very excited to announce that the 2024 New Zealand Plumbing Conference will be held in the new from Wednesday 10 to Friday 12 April.
The 2024 New Zealand Plumbing Conference combines valuable business, product, and technical information to gather your team together and move forward.
Held at Tākina Wellington Convention and Exhibition Centre located in the heart of New Zealand's capital city.
Famous for a vibrant creative culture fuelled by great food, wine, craft beer, coffee and events, Wellington is a cosmopolitan city with an energetic personality.
There are excellent accommodation options at different price points, all just a short walk from the Conference venue. Plus award winning cafés and restaurants appealing to all tastes and budgets.
Key highlights
Guest Speakers, Practical Business and Technical Sessions
Trade Exhibition and Product Showcases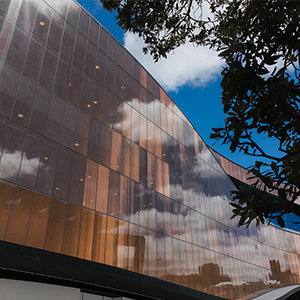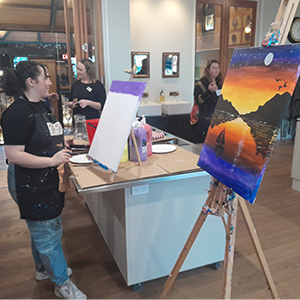 Partner Activity Programme
Key highlights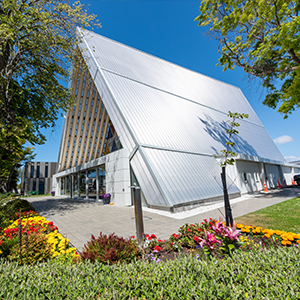 Mico Welcome Night Dinner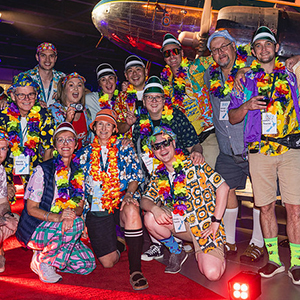 Marley and Dux Fun Night Dinner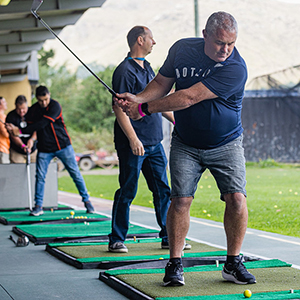 Friday Leisure Activities
Plumbing World New Zealand Plumbing Awards Dinner